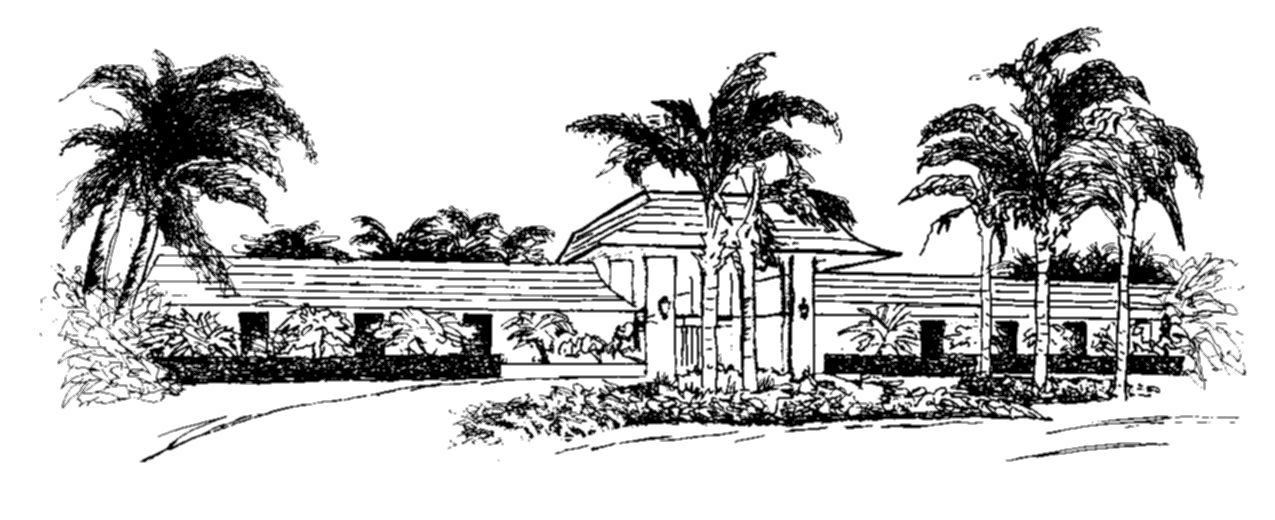 JAMAICA BAY
Residency Information
Ownership - Jamaica Bay is a resident-owned gated, cooperative community.
Age - One owner/occupant must be at least 55. No minor children are allowed.
Maintenance Fee - $175.00 per month. Maintenance Fee IncludesWater • Sewer • Recreational Facilities • Lawn Mowing • Satellite T.V. System • 24-hour Gated Community
Amenities & Recreational Facilities
Shuffleboard •Boccie Ball • Bingo • Two Swimming Pools • Pool Tables • Library • Golf Chipping Range • Laundry Facilities • Softball Diamond • Horseshoes
NEW HOMES & RE-SALES
New Homes - From 150,000, including cooperative share and: Carport • Screened Room • Utility Room • Skirting • Landscaping & Sod • Automatic Lawn Irrigation System Window Treatments • Appliances
Ordering a New Home - It takes approximately 90-120 days to order and complete a home for occupancy
Financing - There is no bank financing in Jamaica Bay
Insurance - Insurance is available through local agencies

Resales - Contact Jamaica Bay Realty office for current resale prices
Taxes - Each home is assessed by the Palm Beach County Tax Assessor based on the age, size and other structures (carport, Florida room, etc.) on the property.
Homestead Exemption - If the home is your primary residence, you are entitled to a $25,000 Homestead Exemption.
Trash Pickup - Trash, vegetation, and recycle pickup is included in your tax bill.

JAMAICA BAY REALTY, INC.
LICENSED REAL ESTATE BROKER
31005 Jamaica Bay Drive, Boynton Beach, FL 33436
Phone: 561-735-9505 • Fax: 561-736-0615
E-Mail: jbayrealty@hotmail.com
561-735-9505
HOURS: Monday - Friday 8:30 a.m. - 4:00 p.m.
Saturday 11:00 a.m. - 4:00 p.m. • Sunday: By Appointment
Dan Glazer, Realtor®
Cell: 561-350-8792